best in class
ARE YOU PUTTING YOUR MOST VALUABLE ASSETS IN THE HANDS OF THE MOST QUALIFIED PROFESSIONALS?
As a board member, trustee or volunteer leader working with your homeowners association, condominium or cooperative, your decisions can have profound impacts on your community and residents. Professional guidance on issues such as reserves, maintenance, insurance, budgets, governance, contracts, the law and rules can make the difference between prosperity and distress for yourself and your neighbors.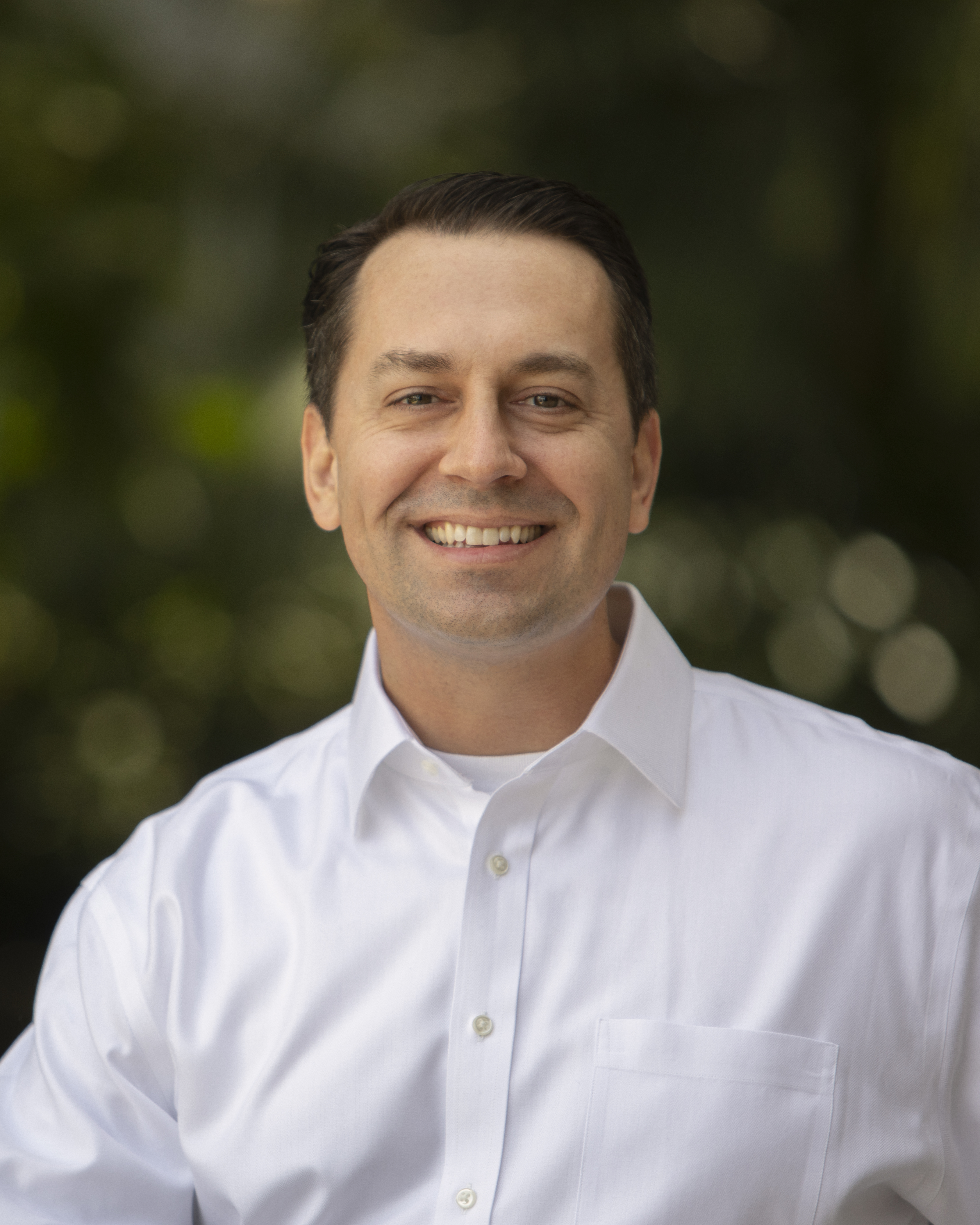 Joseph Ferguson | PCAM
No other designation in the community association management business symbolizes professionalism like the Professional Community Association Manager (PCAM). Denoting the height of knowledge and expertise for community managers worldwide, the designation signifies the highest level of individual accomplishment in the community association management profession. Employing a manager who has earned a PCAM means you have a professional who knows how to preserve the character of the community, protect property values, meet your expectations and build a true sense of community.