Association Communications
As a community association volunteer leader, board member or manager, you communicate frequently every day -- in phone conversations, small group discussions, casual encounters, writing specifications for vendors or letters to residents, or in formal presentations to a group.
As board members, you can't allow your message to make its way around the association and get completely changed. That's why communicating effectively, appropriately and frequently is essential to the success and harmony of your community.
Remember, your association functions as more than a community. It also operates as a business, and strong communications are essential to the success of any business.
A comprehensive, proactive communications program is going to contribute to productive meetings, satisfied homeowners, balanced budgets, informed consultants, supportive residents, cooperative tenants, eager buyers, low delinquencies -- and more.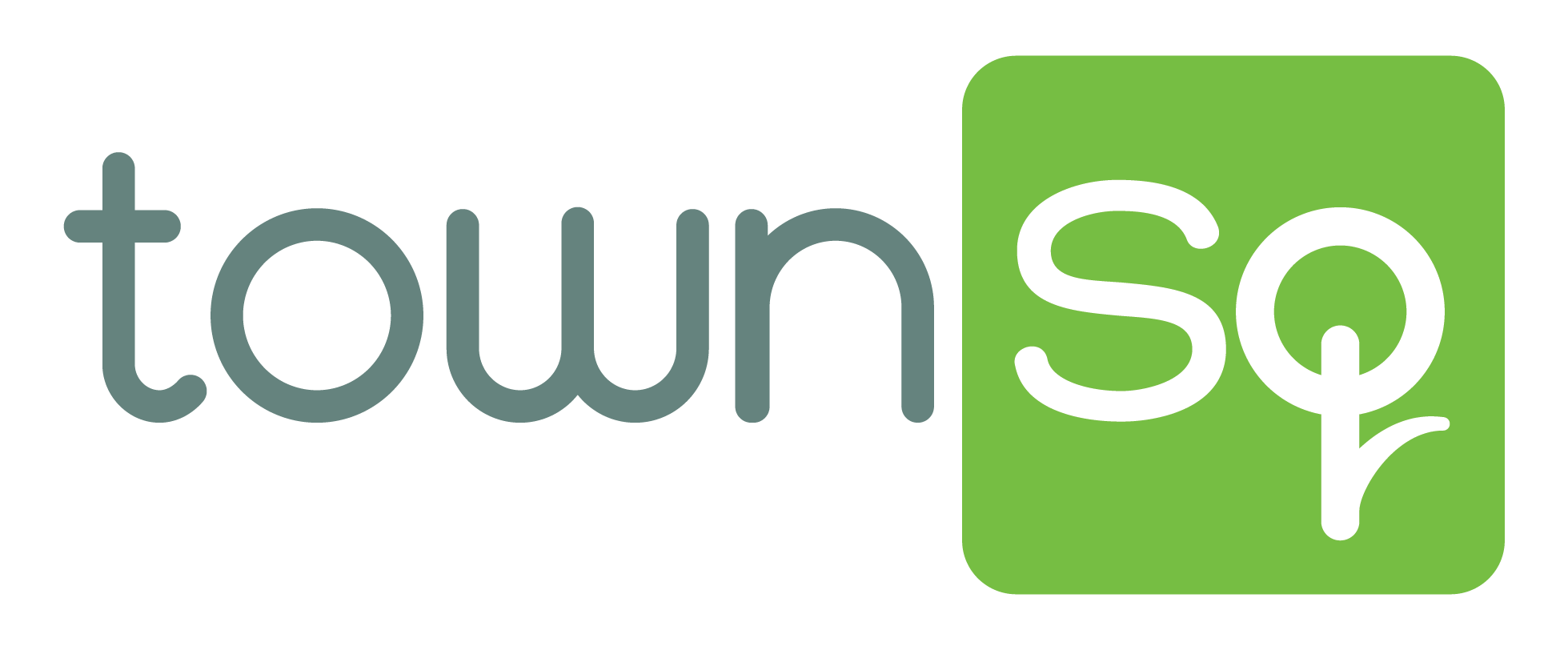 Stay in Touch
Download the app or visit TownSq to:
View Documents
Log and track service requests
Submit architecture requests
Engage with your neighbors and make your voice count
Contact the board or your management team
Get up-to-date community news and events
Book common areas and amenities