The Board Treasurer
Healthy finances are critical to the sound operation of a community association. The association treasurer is responsible for maintaining the finances and ensuring financial strength, integrity and growth.
The treasurer is the financial voice of the board and the community.
The treasurer is the board's liaison to the association's auditor. He or she should monitor the progress of the annual audit and make sure the appropriate tax returns are filed on time.
The treasurer should implement a reserve program based on a replacement reserve study and make sure it has adequate funding. Sample Reserve Study
The treasurer should ensure the implementation of an annual operating budget.
The treasurer should implement safeguards to protect association assets, and monitor its systems of internal control.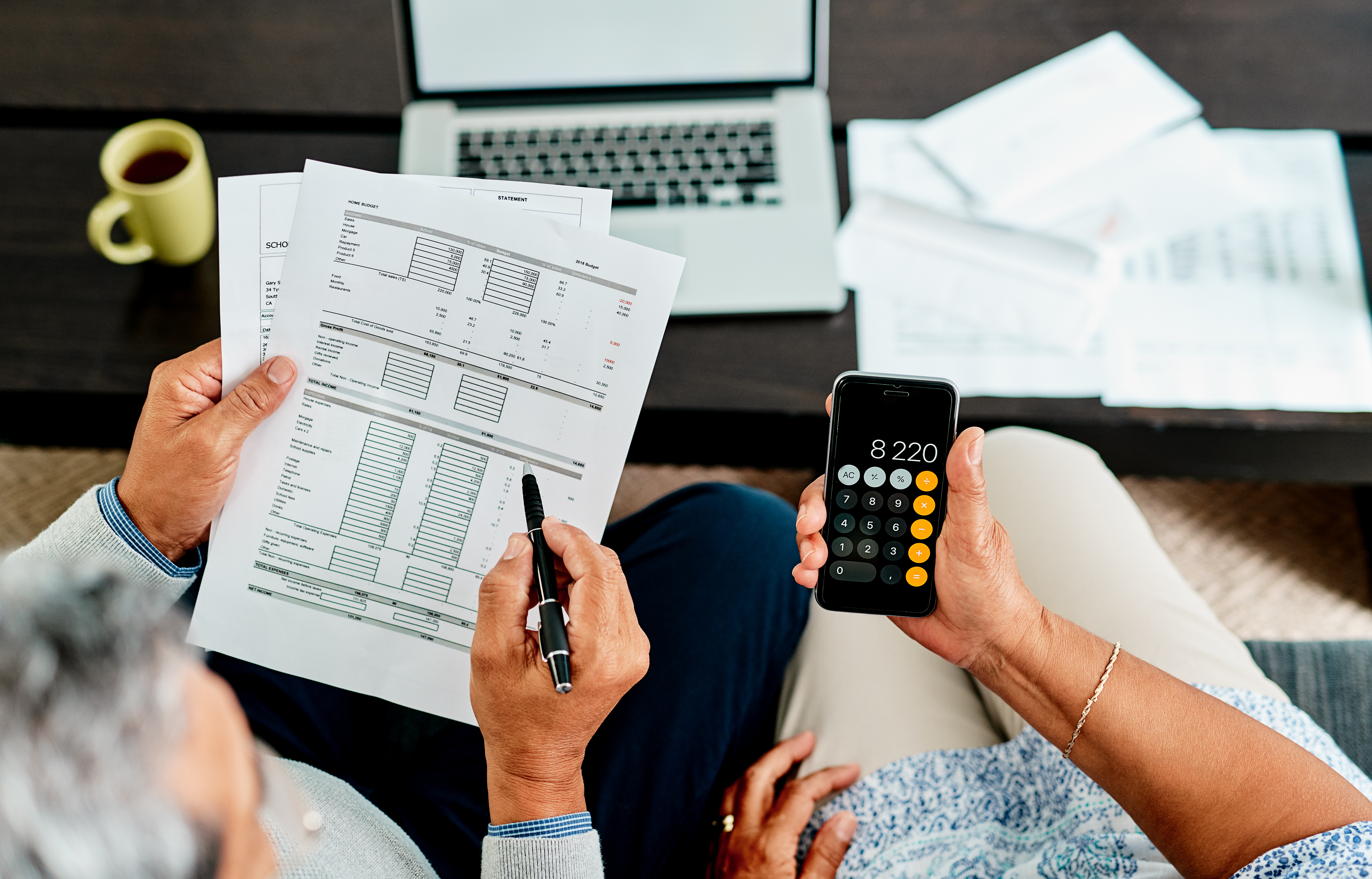 Budget Development & Financial Reporting
Budget Development
The most important responsibility the Treasurer has in the community is preparing the annual operating budget. The budget is a formal financial plan that determines the annual assessment. It can also be used as a tool to measure actual performance and activity.
Begin the budget process as early as possible. Some associations have developed two-, three- and five-year budgets to help with planning and developing data. The ultimate objective of this type of budgeting is to avoid surprise increases in expenses and special assessments.
The board should involve the community--through the budget committee and public hearings--in the budgeting process as much as possible.
Financial Reporting
The purpose of financial reports is to provide the financial information needed to:
Monitor the actual use of financial resources.
Make decisions related to the association's financial position.
Control the association's financial operations.