Risk Management
Risk Management is the process of making and carrying out decisions that minimize the adverse effects of accidental losses. It involves five steps:
Identifying exposures to loss
Examining alternative techniques
Selecting the best techniques
Implementing the chosen techniques
Monitoring and improving the risk management program
The risk management process begins when the association identifies exposures to loss in four areas: property, liability, net income, and personnel. At this point, the association selects, implements, and monitors a risk-financing plan. The purchase of commercial insurance, although very important, is only one part of that process.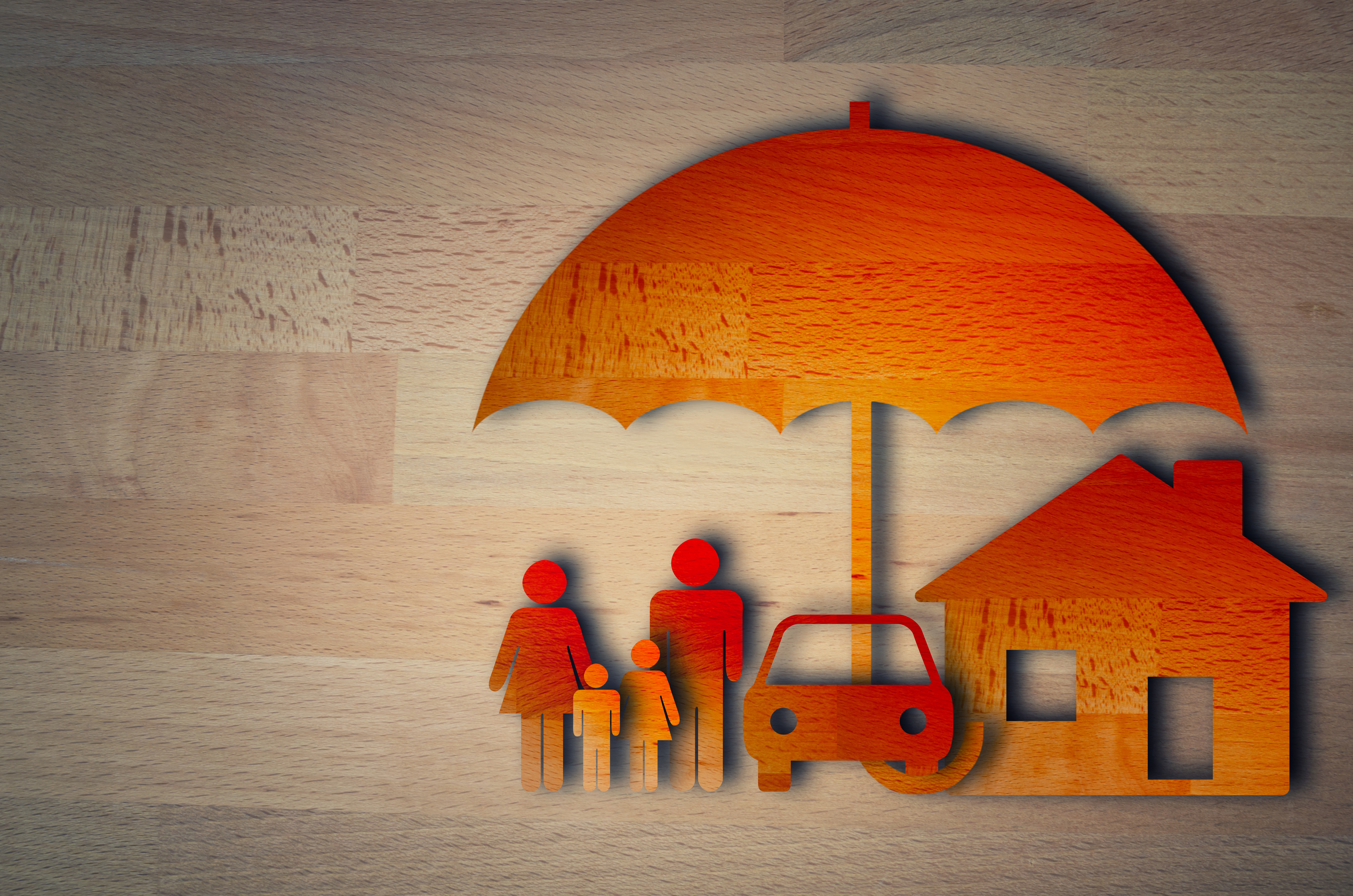 Insurance
One risk financing technique is risk transfer by means of commercial insurance coverage. This transfer of risk financing begins with the development of an insurance request for proposal that includes an association fact sheet and bid specifications.
Common Insurance Coverages for Community Associations
Property Coverages

Other Exposures:

Fidelity
Bailee
Environmental
Flood
Inland Marine
Mechanical Breakdown (also known as Boiler & Machinery)
Vehicle

Liability Coverages

Commercial General Liability (CGL)
Directors' and Officers' Liability
Other Exposures:

Umbrella
Environmental
Vehicle

Net Income Coverages

Net Income typically is covered in a section of the CPP that supplements the property coverage section

Personnel Coverages

Workers' Compensation, including Employer's Liability
Other Exposures

Employment Practices Liability